Machu Picchu Sanctuary Lodge Hotel





«MACHUPICCHU / AGUAS CALIENTES - PERU»
Machu Picchu, Cuzco, Peru.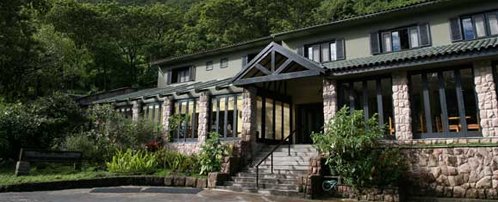 DESCRIPTION
The Machu Picchu Sanctuary Lodge is a small exclusive hotel, uniquely located at the entrance of the spectacular ruins of Machu Picchu. A stay allows you the opportunity to marvel at the Inca citadel long after the majority of visitors have left. It is a modern but stylishly designed hotel where attention to detail, ecological awareness and comfort have all been thoughtfully combined. You are instantly drawn to the dramatic views as the minimalist décor and natural colours offer little distraction from its outstanding natural surroundings.