Hotel Machu Picchu Pueblo




«MACHUPICCHU / AGUAS CALIENTES - PERU»
Machu Picchu Km. 110 close to the railroad line, Aguas Calientes, Peru.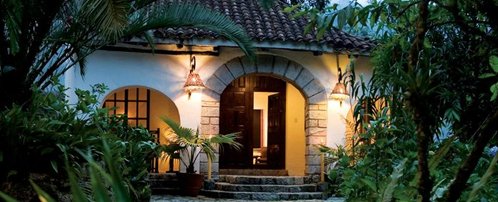 DESCRIPTION
The Machu Picchu Pueblo Hotel is nestled in very attractive surroundings in Aguas Calientes, close to the Urubamba River. It is also home to the world's largest collection of native orchids observable in their natural habitat.